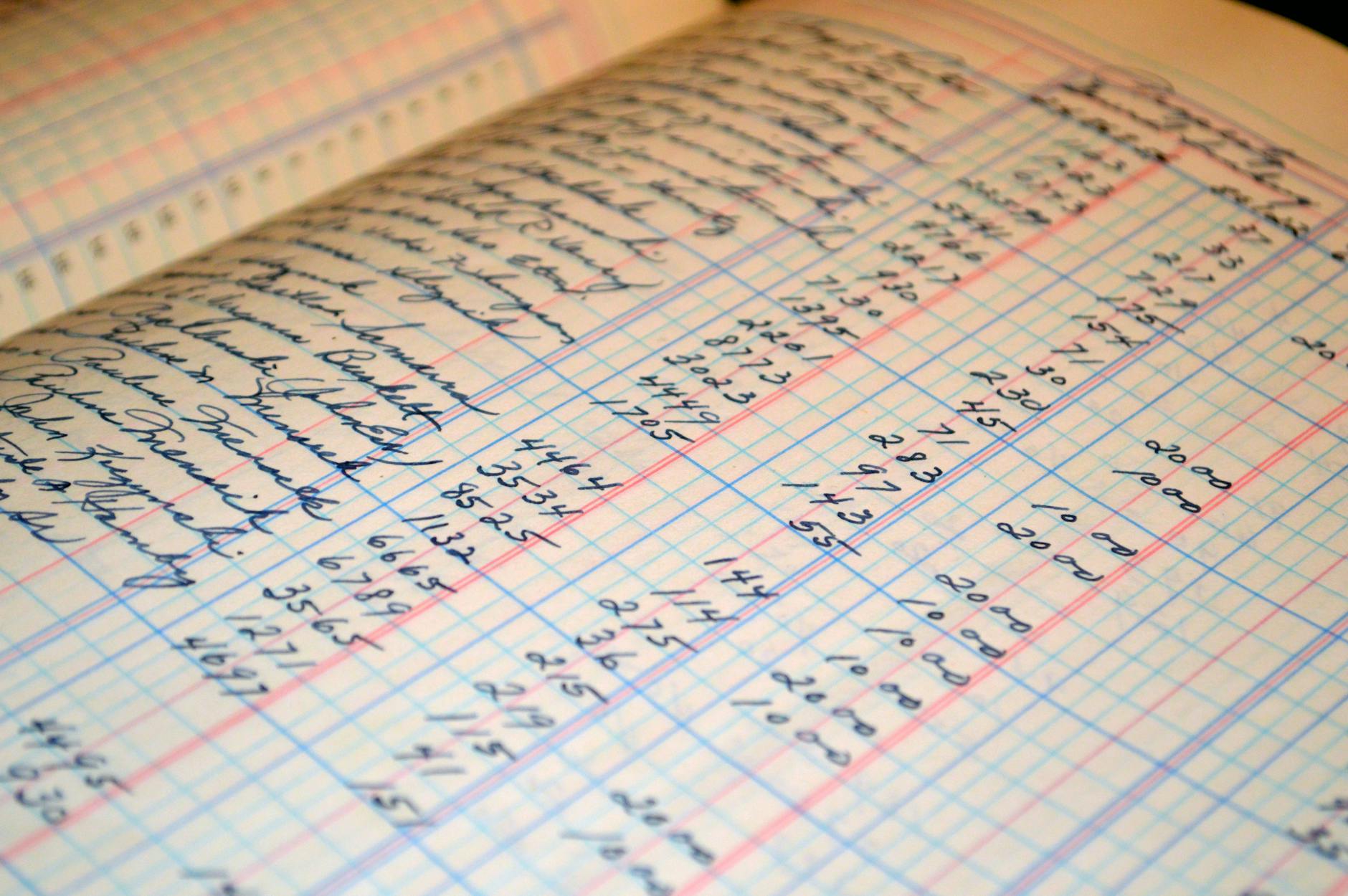 In an attempt to create more transparency around company expenses and liabilities, the Financial Accounting Standards Board (FASB) has mandated that businesses and organizations include all their leases on their balance sheets. The new lease accounting standard went into effect for public companies this year, and it's set to take effect for private corporations by 2020.
The FASB said the change was necessary to make financial reporting more honest, especially since only capital leases are included in most reports, when operating leases should be included too. Vrakas CPAs + Advisors shareholder Mike Kuhn told BizTimes that businesses need to identify all their leases and review the terms. "Really what you're doing is you're identifying what the lease payments are going to be that you expect to make and then you're valuing them using a net present value," he said. "It certainly could affect some bank covenants for some companies. I think companies will start having some better internal controls over leases. Really the underlying what's happening isn't changing, it's just what's being reported is changing."
In a report published in the Journal of Accountancy, FASB chairman Russell Golden said, "The changes will help ensure a smoother transition to the standard without affecting the quality of information provided to investors and other financial statement users." Contrary to what business owners and corporations think, the new standard has no tax implications as it's only a GAAP change. The new standard will not impact the cost of a lease only how it's reported.
The new standard will also no longer allow companies to structure items as operating instead of capital. Future leasing obligations won't be kept off balance sheets, which means companies will have to become more transparent. More than 70% of companies are also finding lease accounting as complex as revenue recognition, according to recent studies. PR Newswire reports that the most challenging leases to analyze are not real estate contracts, but machinery and equipment leases. More companies are also finding lease accounting projects to be more complicated than they had anticipated.
Private companies could use an extra year to prepare for the new standard, but since it has now come into effect, CFO points out that it would add millions of dollars in liabilities—especially to balance sheets where liabilities and debt offset assets. With many companies unprepared for the new lease standard there will be an increase in fines and money owed. The accounting industry in the U.S. is already one of the country's top earning sectors. Maryville University reports that the U.S. accounting industry was predicted to produce $160 billion in 2018 compared to $137 billion in 2013. The changes in regulations, like the FASB's new lease accounting standard, are a key part of how this multi-billion industry continues to grow. Now that FASB's new ruling is in place expect this figure to increase.
The rapid and continuous changes to revenue recognition and lease accounting standards proves that businesses need to be ready to adapt. Watson Coon Ryan, LLC is happy to answer any questions you may have in relation to this new standard and its impact on your business.
Written by Alyshia Venus
Exclusive for wcrcpa.com